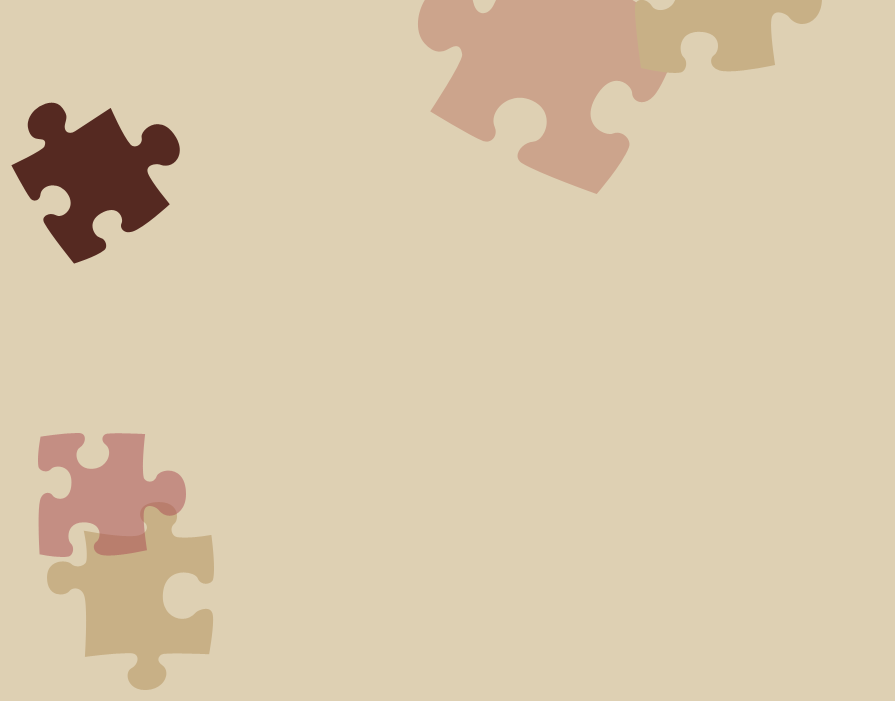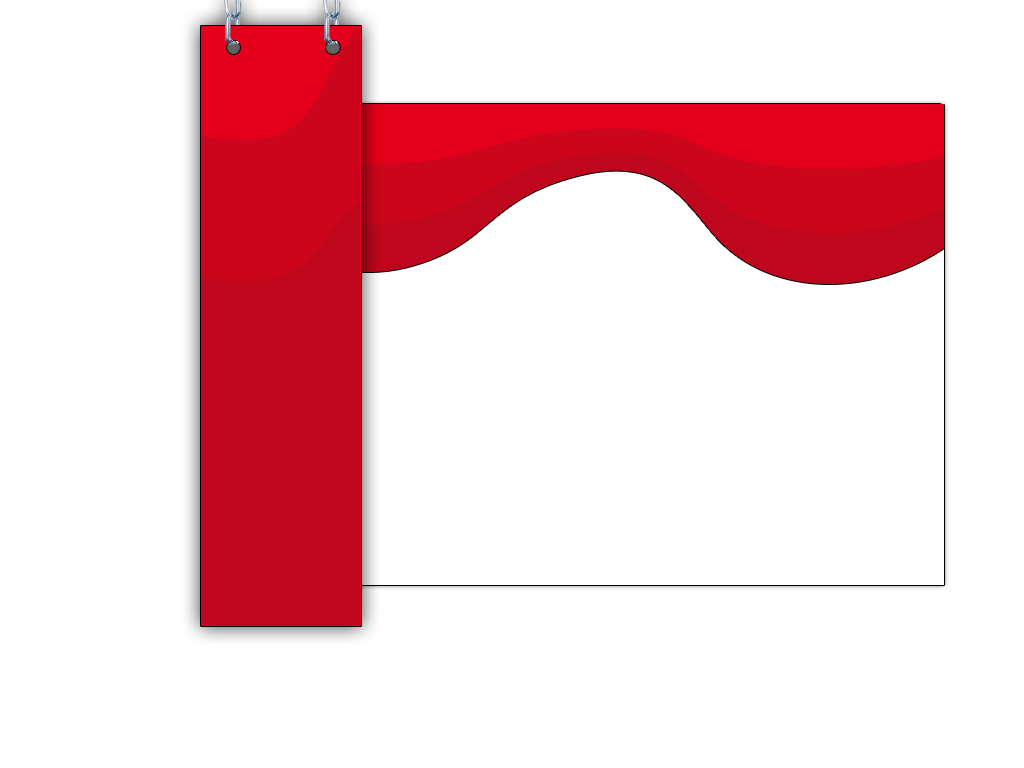 We Are Moving Mountains to Achieve Greater Success!

Welcome Back UTRGV-EHS-CCP Staff to the 2020-2021 Academic School Year!
Welcome Back Delegate PSJA ISD and Child Care Center Partners: Lemi 1 & 2, Super Kids and Kids Quest.
We are thankful and excited to be back and to provide high quality Early Head Start services to the PSJA Community.

The Pre-Service Virtual Conference will be provided to all EHS Staff members. Our conference will be taking place August 17-28,2020. Virtual learning opportunities will be extended all EHS staff living throughout Hidalgo County. As Grantee, UTRGV is excited to continue in providing leadership in Early Childhood for Infants and Toddlers in the EHS Program.


Health practices and curricula have been adapted to meet the needs of our new reality. Now, teachers can navigate seamlessly from distance learning to classroom instruction without sacrificing continuity of care. Our new virtual resources have been adapted in an effort of promoting strong systematic professional development practices for all Early Head Start (EHS) administration, teachers, families, children, and community stakeholders.

The UTRGV-EHS-CCP Program has taken knowledge-building, high-quality trainings/resources and adapted them for this new virtual world of learning. The instructor- led training sessions, tools and materials are informed by health, mental health, nutrition, education curricula, family services, and social and emotional learning practices that are required for the EHS Program. All learning resources and enrichment opportunities will be taught by qualified staff. We believe that no matter how the schedule and learning environment changes, we will continue to provide the services that our staff, families and children deserve. Letís go move mountains!!

Respectfully, Mrs. Norma Liza Azua/ UTRGV-EHS Director of Special Programs and Professional Development